Your Slim Right Expert
lightHOUSE Indonesia, pioneer weight loss clinic in Indonesia for comprehensive program.
  Program komprehensif dengan pola makan yang mudah diikuti
  Terapi dan obat yang efektif
  Program simulasi yang menarik di bawah pengawasan medis
  Sudah menangani lebih dari 45.000 pasien
2000000
Treatments Performed
Shaping
Shaping
GET SHAPED!
Shaped back and be stunning, you deserve it.
Learn More >
Weightloss
Weightloss
LOSE YOUR WEIGHT!
Be slim, healthy and dynamic.
Learn More >
Behaviour Therapy
Behaviour Therapy
Our Mind and Behavior Therapy program help you train your mind for a permanent weight loss.
Learn More >
Testimonials
We take care of them.
lightWEIGHT sangat detail dan terstruktur serta variatif sehingga menarik. Hasilnya, selain penurunan berat badan, saya juga berasa lebih waspada akan jumlah kalori.
Hanya lightHOUSE dengan program lightWEIGHT-nya yang mampu dan berhasil mentransformasi berat badan saya menjadi ideal.
Setelah menjalani program lightWEIGHT saya sangat puas, menjadi lebih percaya diri dan sadar akan hidup sehat seimbang.
Call us and book appointment +62 812 8811 500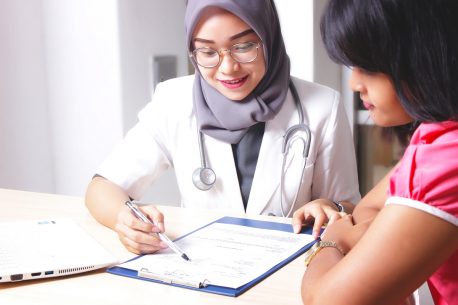 Bisakah saya memilih jam konsultasi?
Tentu bisa, setelah mengisi form konsultasi tim kami akan menghubungi untuk validasi jadwal konsultasi.
Saya bekerja di hari biasa, bisakah konsultasi dilakukan di akhir pekan?
Lose Weight & Get Shaped
Mulai program kendalikan berat badan dan raih hidup lebih sehatmu! Jadwalkan sekarang!
Saat menstruasi, sering kali muncul keinginan untuk makan makanan tertentu. Biasanya makanan
Bagi mayoritas ibu yang baru melahirkan, mengembalikan berat badan ke angka timbangan semula
JAKARTA, 19 JUNI 2019 – Arya Permana, seorang anak dengan obesitas asal Desa Cipurwasari,
Find our clinic near you!